Cast & Crew
Bill Gates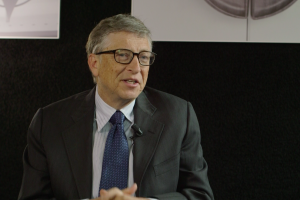 Bill is an American business magnate, philanthropist, investor, and computer programmer. Perhaps most known as the founder of Microsoft and The Bill & Melinda Gates Foundation. Gates is also ranked as the richest man in the world.
Bill Roedy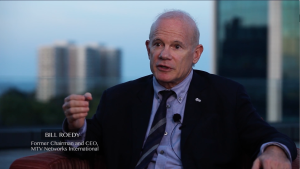 Bill Roedy is the former Chairman and CEO of MTV Networks International, where he and his team built from scratch a global operation of 200 channels, 20 brands (including MTV, Nickelodeon and Comedy Central) in 200 countries, reaching a potential audience of 2 billion people, launching the most channels in the history of TV.
Dagfinn Høybråten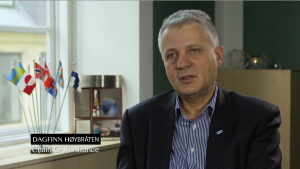 Dagfinn Høbråten was the leader of the Christian Democratic Party in Norway between 2004-2011. He has also been Vice President of the Norwegian Parliament 2011-2013. Høybråten was granted leave from his duty as Member of Parliament from March 2013 to take up the position as Secretary General of the Nordic Council of Ministers. He has been Board Member of the GAVI Alliance since 2006, and Chair of the Board since 2011.
Geeta Rao Gupta – Deputy Executive Director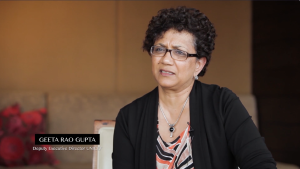 Geeta joined UNICEF in June, 2011. She has brought over 20 years of experience in international development programming, advocacy and research to the UN children's agency.
Seth Berkley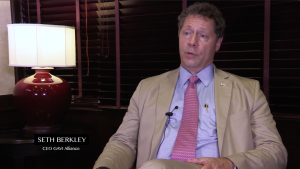 Seth is a medical epidemiologist. He is the CEO of the GAVI Alliance and a global advocate on the power of vaccines. He is also the founder and former President and CEO of the International AIDS Vaccine Initiative (IAVI). He has been featured on the cover of Newsweek and recognized by Wired Magazine as among "The Wired 25″—a salute to dreamers, inventors, mavericks and leaders—as well as by TIME magazine as one of the "100 Most Influential People in the World" in 2009. In 2010, Fortune magazine named Berkley as one of its "Global Forum Visionaries."
Tim Evans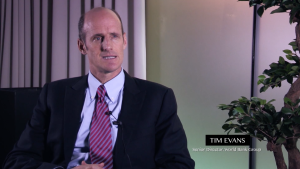 Tim is the Senior Director for the Health, Nutrition and Population Global Practice at the World Bank Group. Dr. Evans has been active in the international health arena for more than 20 years.
Previously he has served as Assistant Director General at the World Health Organization, heading the Evidence, Information, Research and Policy Clusters, where he oversaw the production of the annual World Health Report.
Erna Solberg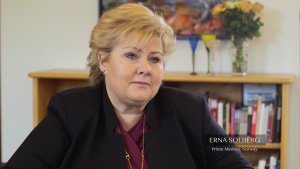 Erna is the Prime Minister of Norway and Leader of the Conservative Party since May 2004. She has served as a member of the Norwegian Parliament since 1989 and served as Minister of Local Government and Regional Development in former Prime Minister Bondevik's Second Cabinet from 2001 to 2005.
Surya Dalil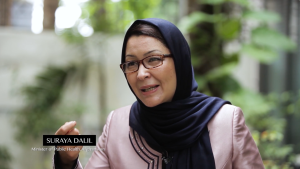 in the mid-2007 she was assigned as the Chief of Health and Nutrition Program of UNICEF Somalia taking her experiences and commitment to east Africa. She worked for Somalia until December 2009 where she led a large scale nutrition, immunization and communicable disease control program. In January 2010 she was assigned by the President of Government of Islamic Republic of Afghanistan as the Acting Minister of Public Health and from March 2012 to December 2014 she was the Minister of Public Health.
Richard Sezibera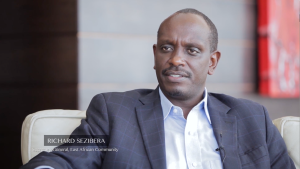 A Rwandan physician, politician, diplomat and civil servant. He is the current Secretary General of the East African Community. He was appointed to that position by the East African Community Heads of State on 19 April 2011 for a five-year term.
David Ferreira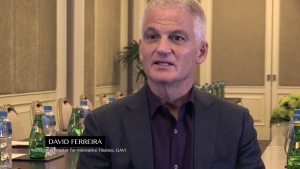 David is the former Managing Director, Innovative Finance for the GAVI Alliance in Washington D.C. He has a deep experience in the health, education and infrastructure sectors. Further, he has an international track record as a senior executive, Board member, and advisor. Seasoned private equity and venture capital investor.
Anders Nordstrom
Nordstrom  is a Swedish physician who served as Acting Director-General of the World Health Organization (WHO) from 22 May 2006 to 8 November 2006. He has also been Director general for the Swedish International Development Cooperation Agency.